It was two years ago today that I started posting here.
Last year I switched from wordpress.com to wordpress.org and had high hopes of adding some affiliate links with amazon.com to earn a buck or two, but that hasn't happened yet.
The big thing that has happened in the past year is that I have upped my content production due to my new found interest in machine piecing, specifically my log cabin work.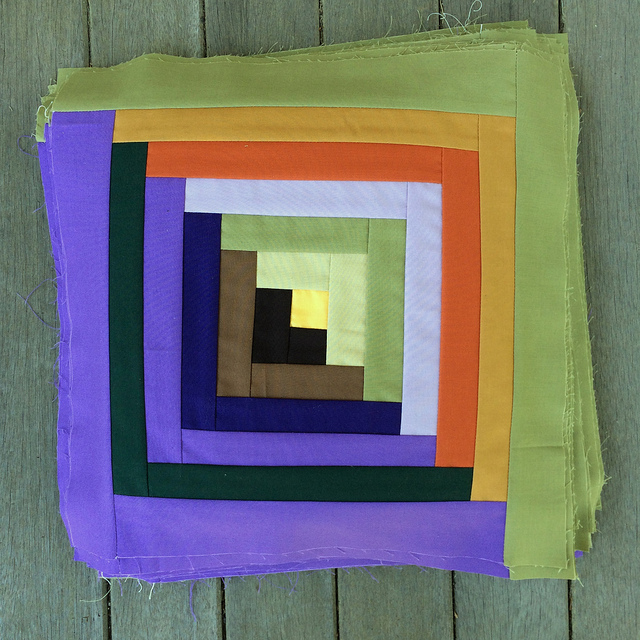 Adding that content to the English Paper Piecing content I have been doing since the blog began…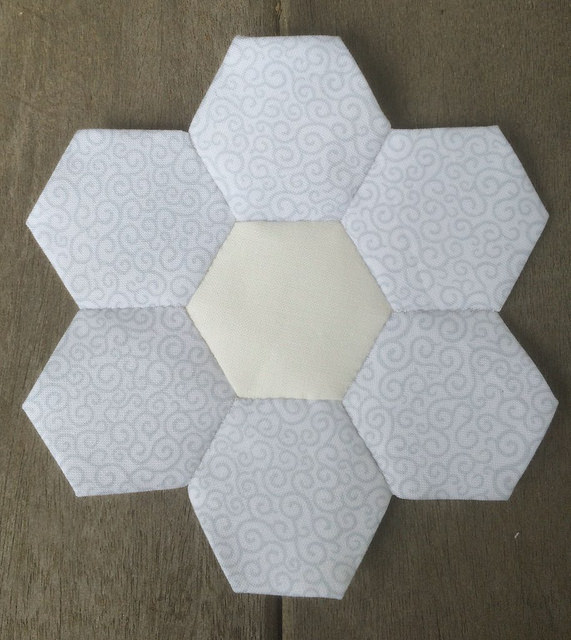 and I am now posting at least twice a week.
Plans for the coming year include sharing my adventures with machine quilting and finishing up a few unfinished objects, and perhaps even getting on the stick with those amazon.com affiliate links I keep promising myself I will add.